Honest Reviews from Very Satisfied Customers!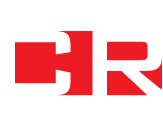 Timeliness: ★★★★★
Cleanliness: ★★★★★
Professionalism: ★★★★★
Finished Product: ★★★★★
"We are extremely pleased with our new garage floor, driveway, apron, curb, and sidewalk. Joe, David, BJ, and Rod were amazing. They worked tirelessly in the cold rain and wind to get the old concrete out and cleaned up in one day. It was fascinating watching them pour and finish the new concrete. When they finished with the project, they did a wonderful job cleaning up. We couldn't have asked for a better experience. Cayla, their administrator, was on top of the project from my request for an estimate through to completion- quick to respond to my every question or concern. What a great team!!!"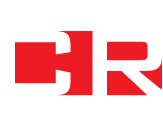 I have known this owner for about 10 years now. This company does EXCELLENT work!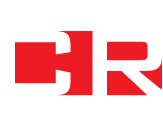 We are so thankful for our new patio.  It is cozy!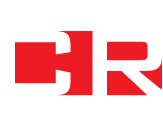 "Absolutely love our new patio.  We can't say enough about your professionalism, thank you again!"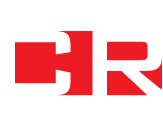 "Thanks Cory!!!  We love our new patio!!!  You do great work and have amazing customer service!!"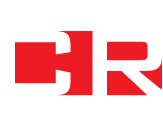 "First and foremost Cory and CR concrete did an outstanding job with our stamped patio! We are very pleased with the end result. Cory and crew are very detailed, pristine, and professional. Aside from their quality of work, Cory's professionalism and communication style to is outstanding. He kept me informed everyday of the status of the project and …what was coming next. They did a great job of providing ideas, advice, and knowledge throughout the entire job. Cory dealt with many issues including weather and my indecisive wife. He worked late evenings/nights and even the 4th of July to get the job done right. We highly recommend CR concrete to anyone thinking of doing a patio. Feel free to contact me directly for more information. Thanks again Cory and CR concrete!"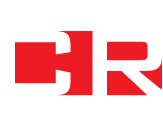 "I love my new patio.  Cory was patient and professional.  He went the extra mile to make sure I liked the results."